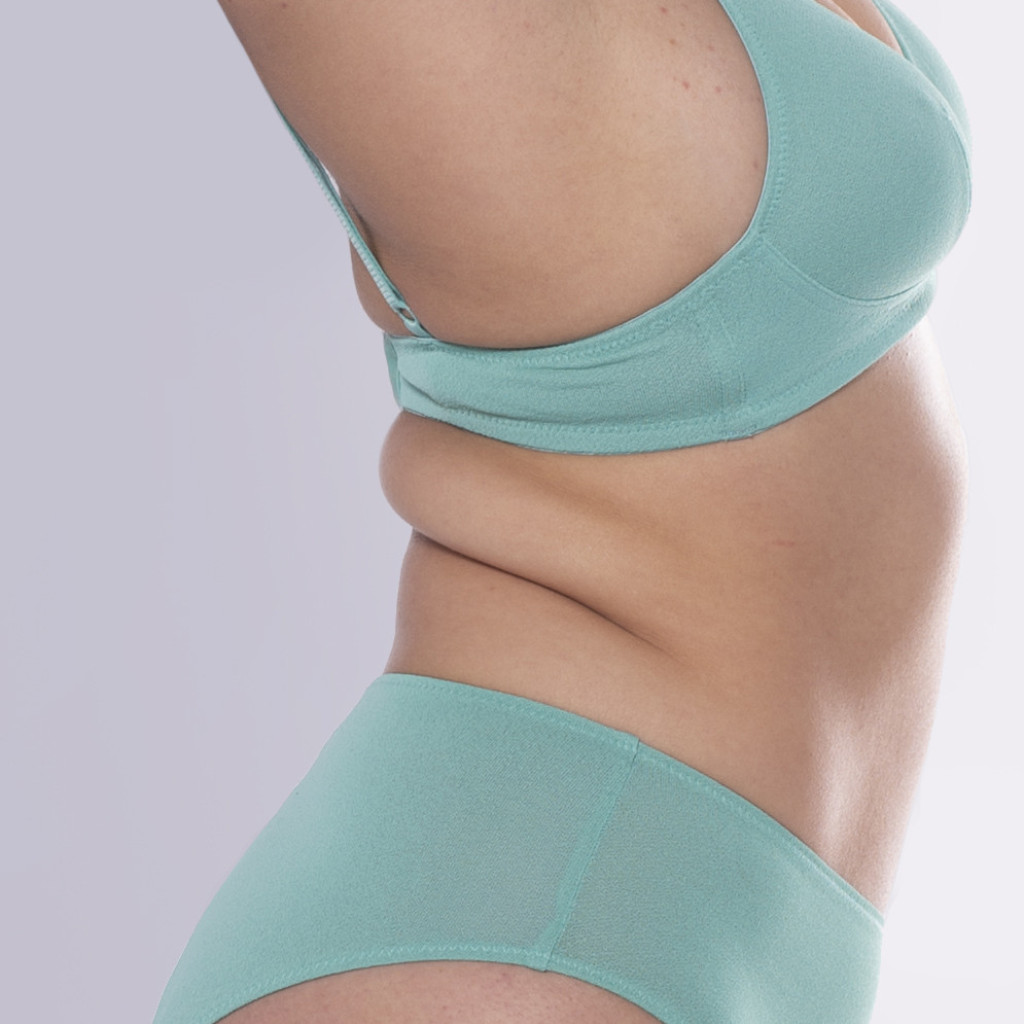 Our story
We know from personal experience that when you have a menstrual health condition it can be a struggle to find period products that work for you and that often you face an on-going battle to secure a diagnosis, all whilst living with debilitating pain.
Joii started with a passion to help alleviate the anxiety, pain, discomfort and frustration that are a fact of life for so many women and people who menstruate.
But we aren't just a brand for those with menstrual health concerns. Our app will empower everyone who menstruates with better information about their cycle. Information that will help you really identify which kind of product might be best suited to you.
And we do more than tech. We are working on a suite of innovative period care products that will offer you better performance and honest sustainability.
If you're keen to hear more, sign up below and you'll be the first to receive updates.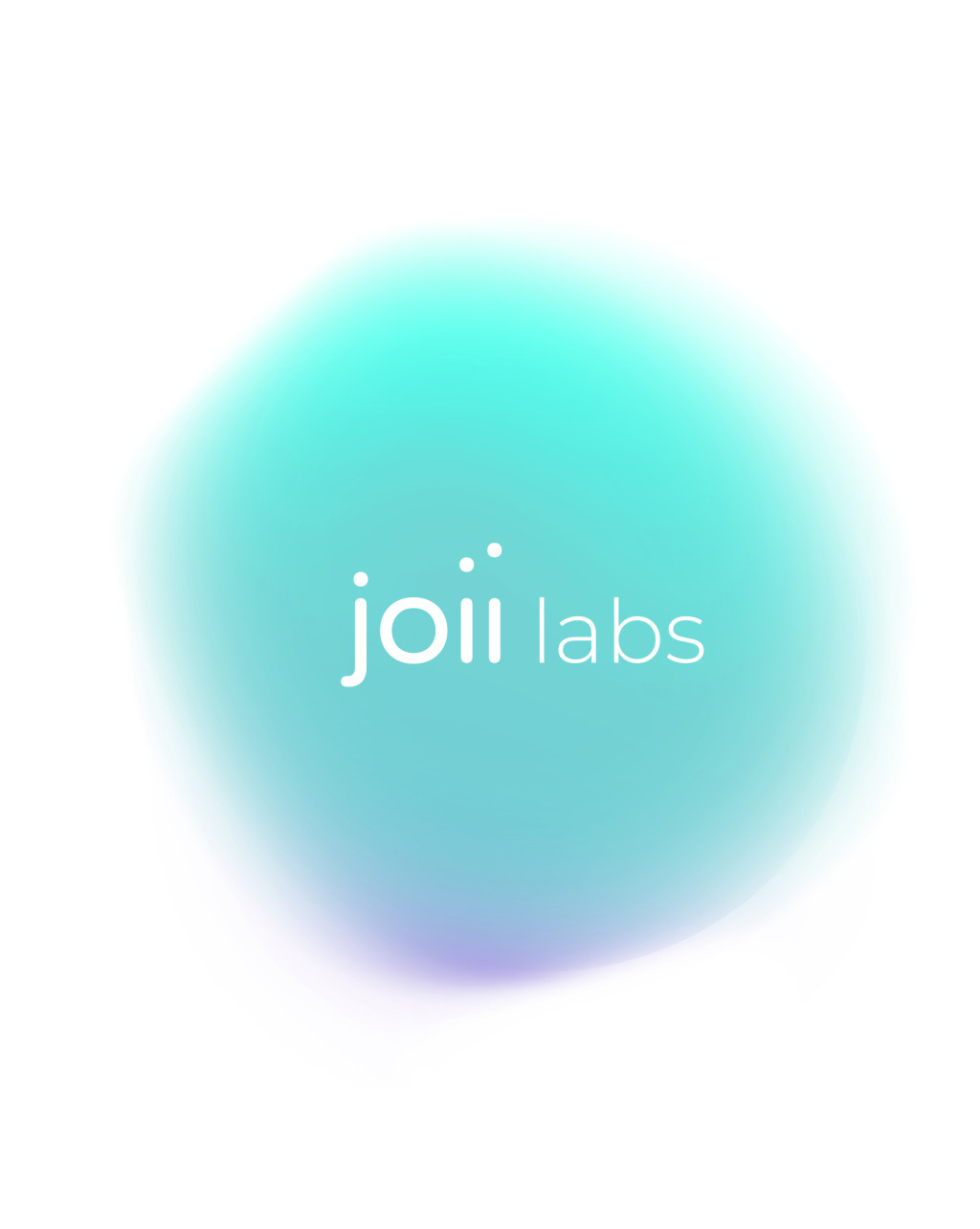 Joii Labs
Joii Labs is all about research, data and devising outstanding products backed by science.
Our team is committed to better understanding and advancing women's health and using scientific insights to build our game-changing app technology and our suite of products.
Through our own research we also know that women's health is woefully underfunded so we are taking matters into our own hands. Joii Labs works with trusted partners at the forefront of women's health and we will be conducting our own cutting-edge research into endometriosis. Our ambition is to help improve diagnosis and outcomes for those who suffer with the condition.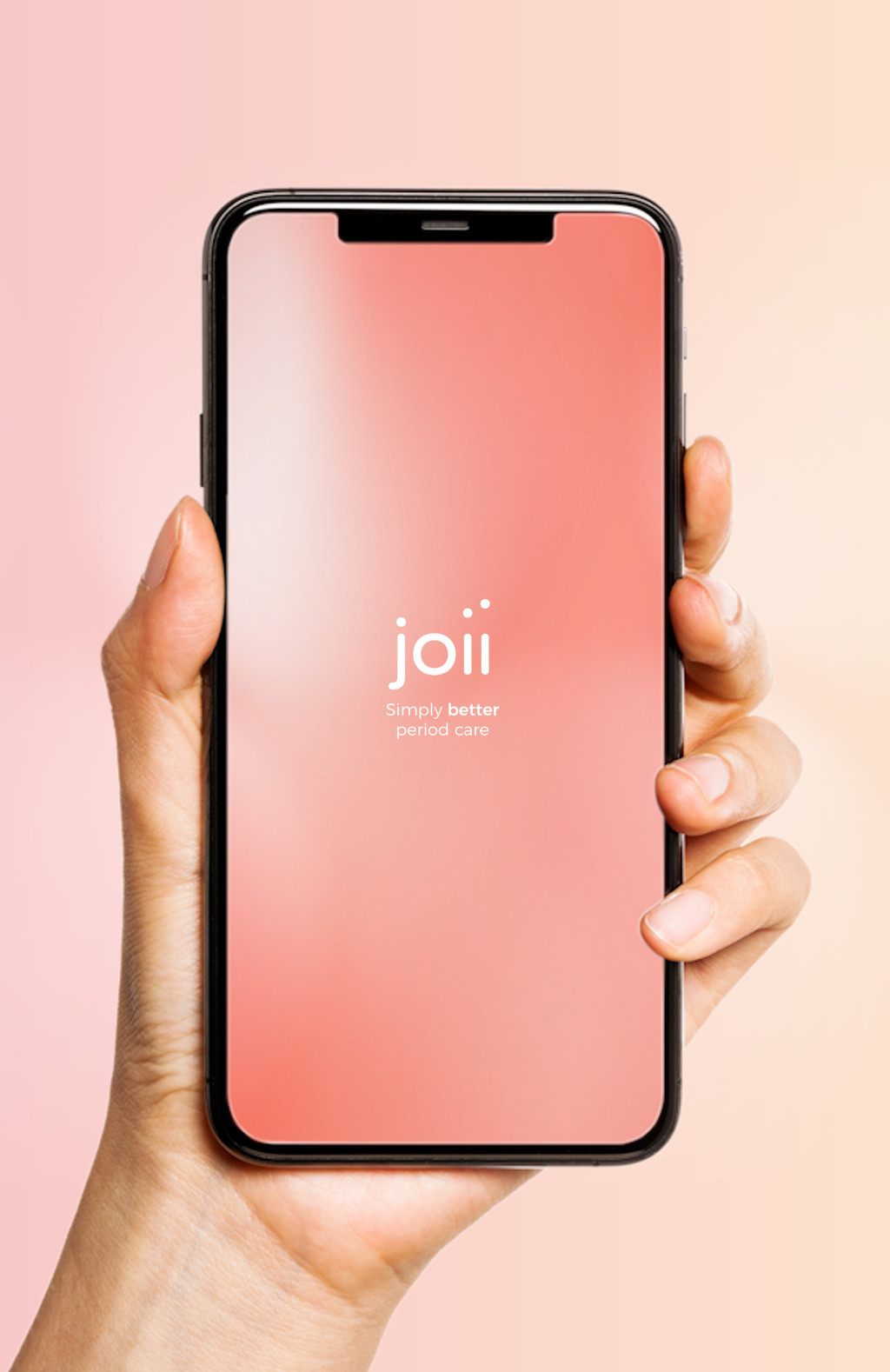 Joii Period App
We know that those who suffer from chronic period pain, heavy bleeding and other symptoms often feel unheard or dismissed by their healthcare professional and many experience unacceptable, excessive delays in securing a diagnosis.
The Joii period app was born from a desire to change this. To be a tool that will help empower people to better understand their cycle and arm them with the information they can take to their doctor when seeking a diagnosis.
Joii Period Care Products
We are in the process of researching and developing our exciting range of new products, with the ultimate goal of creating a range that is genuinely innovative, high performance and kinder to the planet. We know how important it is to have confidence in your period care, especially for those who struggle with heavy bleeding and we have dedicated years of research to getting these products just right.  
We are working on liners, pads, tampons, menstrual cups and menstrual underwear. We will always be transparent about the sustainability of our materials and ingredients and where we are investing in research to try and do even better.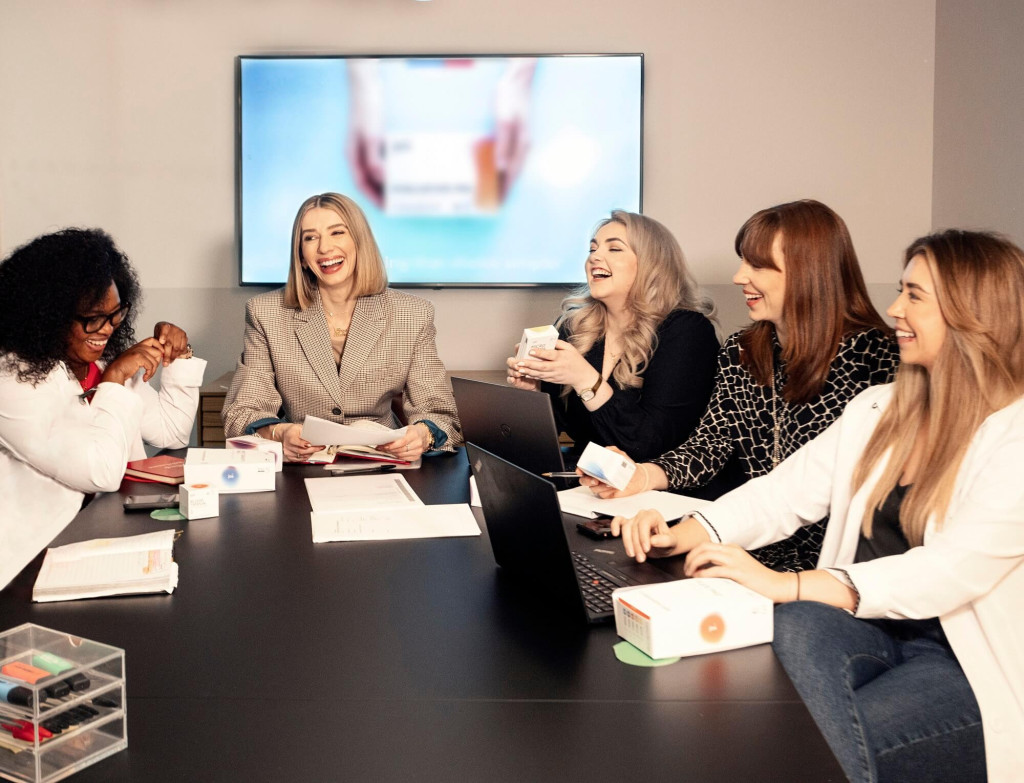 Meet the team
Find out more about our brilliant team and why they are so passionate about working for Joii.