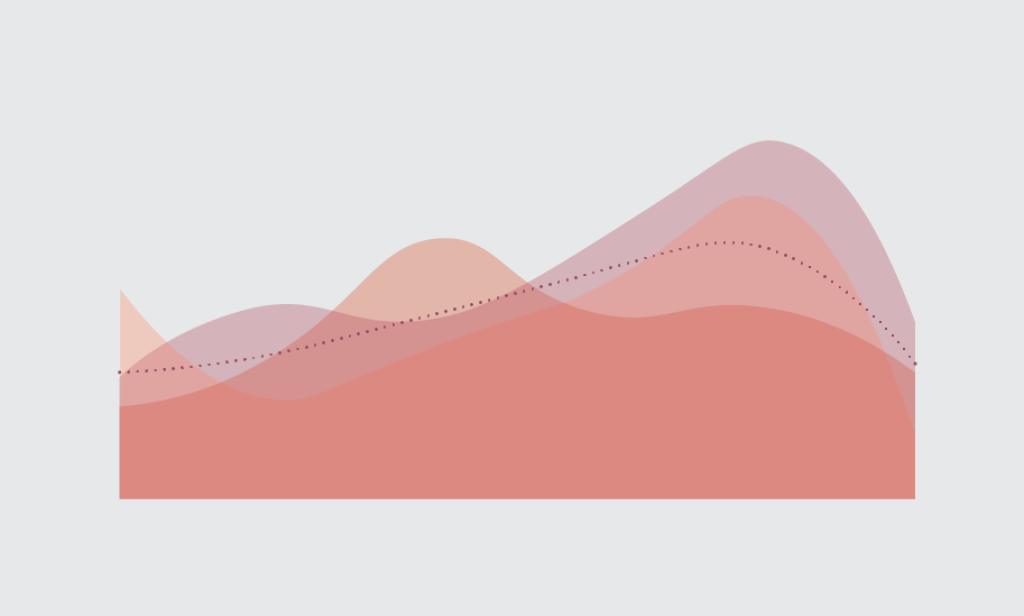 We are working with an incredible team of medical experts, endometriosis sufferers and clinical researchers who are putting our innovative technology through its paces to ensure the app is a genuinely useful tool for those with endometriosis.
Our ambition is for the app to grow to support other conditions and give everyone who menstruates more information about their menstrual health so they can understand their body better and personalise their period care.
We can't wait to share more with you! Sign up below and be the first to get updates on our progress.