1 IN 3 WOMEN EXPERIENCE HEAVY PERIODS. BUT WHEN DOES NORMAL BECOME ABNORMAL?
Losing more than 80mL of blood during your period is considered 'heavy'. However, period bleeding is estimated in teaspoons, tablespoons, or tampons/pads used – which is impractical and often inaccurate and subjective. 
We're challenging norms by bringing accuracy to how we measure bleeding. With quick and accurate measurements of blood lost every period, you'll know how much loss is normal to you and when it might be time to seek help. 
KNOW YOUR NORMAL
We've worked with an incredible team of medical experts, endometriosis sufferers, and clinical researchers to bring a first-of-its-kind period tracking app backed by technology and scientific research.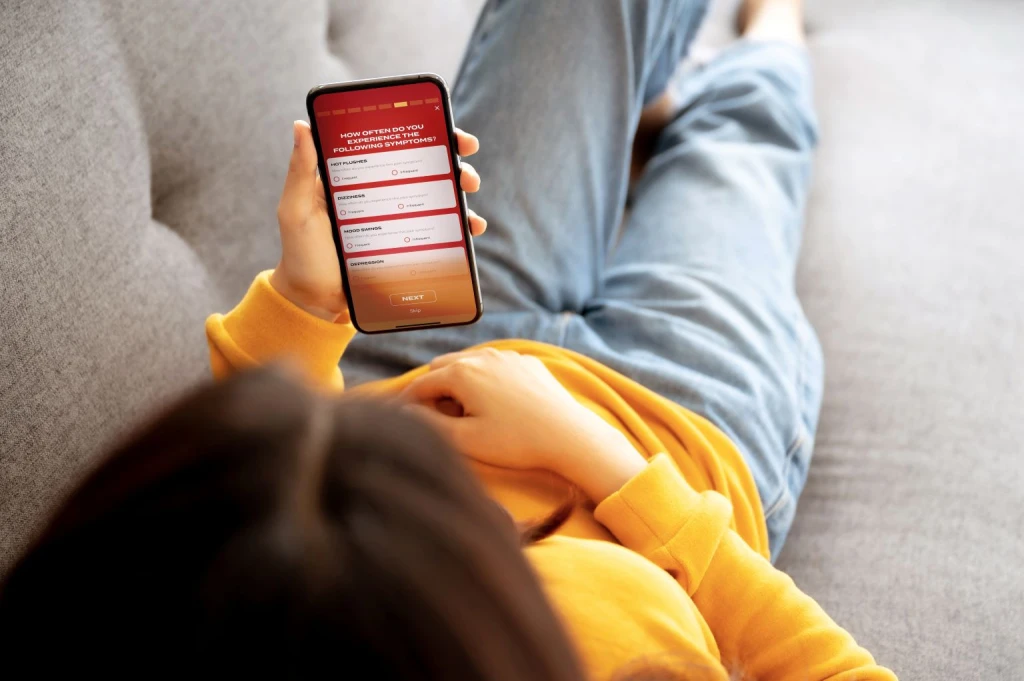 For all flow types
A game-changing period tracker designed to help those experiencing heavy menstrual bleeding and other menstrual health issues such as endometriosis.
Accurate symptom tracking
We've combined cutting-edge technology and innovative period care products so we can measure not only your cycle but bleeding volume and period symptoms with detailed accuracy.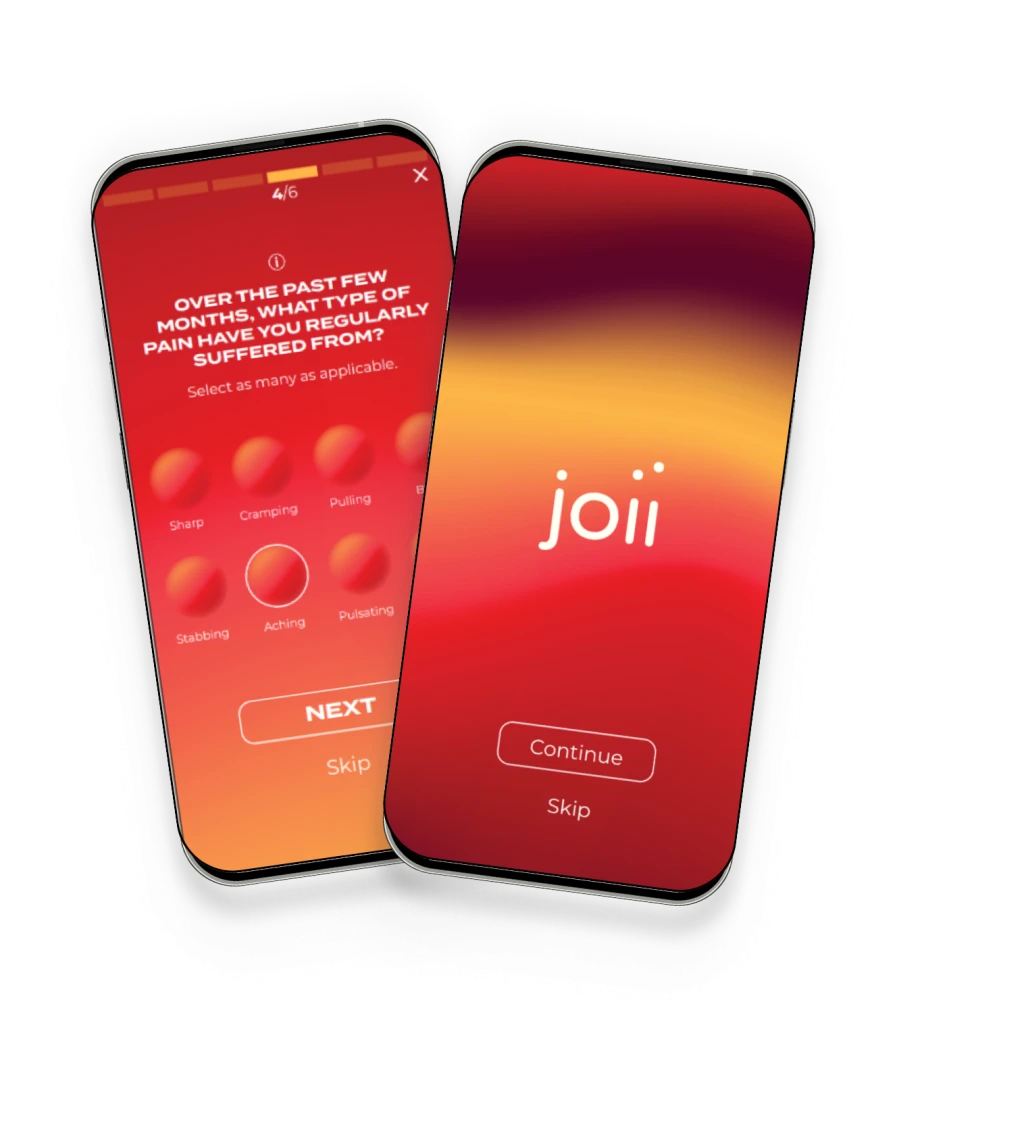 Extra personalisation to you
Go beyond tracking your cycle. Be notified when we recognize symptoms that are not normal to you and receive personalised recommendations on how to manage your symptoms better.
Take it to your doctor
Get a full-picture view of your gynaecological health. Gather your health information to have more meaningful and in-depth conversations during healthcare appointments. 
JOIN THE WAITLIST.
We're launching in Fall 2023. Be the first to be notified when Joii app is available.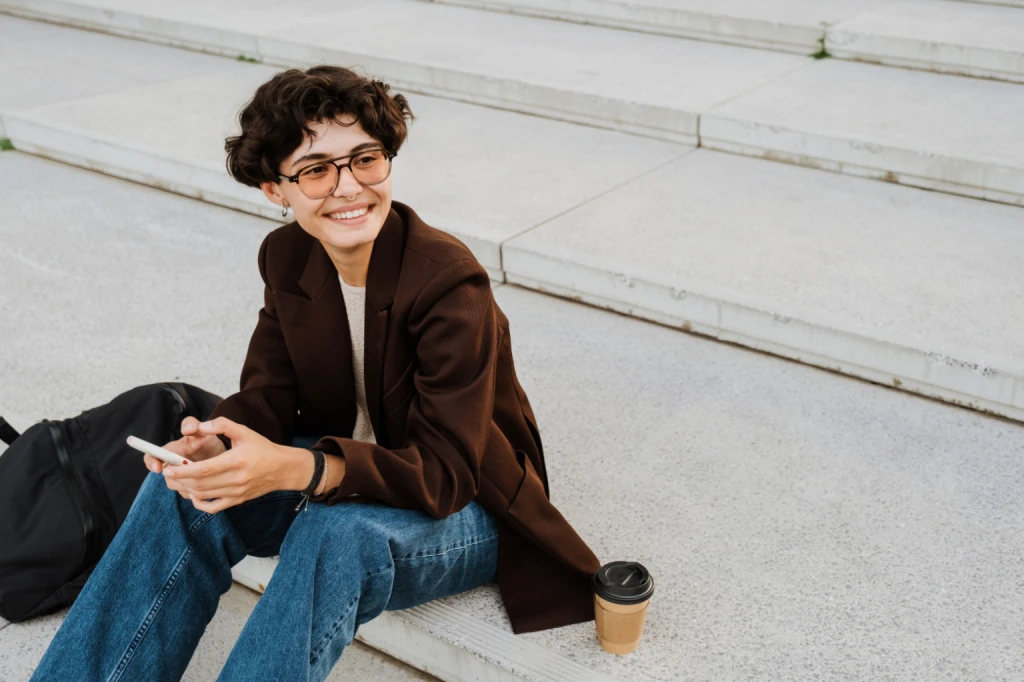 SYMPTOM MANAGEMENT FOR ENDOMETRIOSIS
For many, it's a long road to getting a diagnosis for menstrual health disorders. For those who suffer from endometriosis, their pain is often ignored or they're left on their own to find answers.     
With many symptoms to track, it can be challenging to identify patterns or see what may trigger a certain symptom. It's also important to track how the disease can impact your quality of life not only physically, but mentally and emotionally as well.
As your cycle is unique to you, Joii keeps track of details about your cycle so you're aware of sudden or unexpected changes in your overall health.
EXPLORE THE ENDO HUB
Get reliable and trustworthy information on endometriosis from what it is, symptoms, and ways of managing.