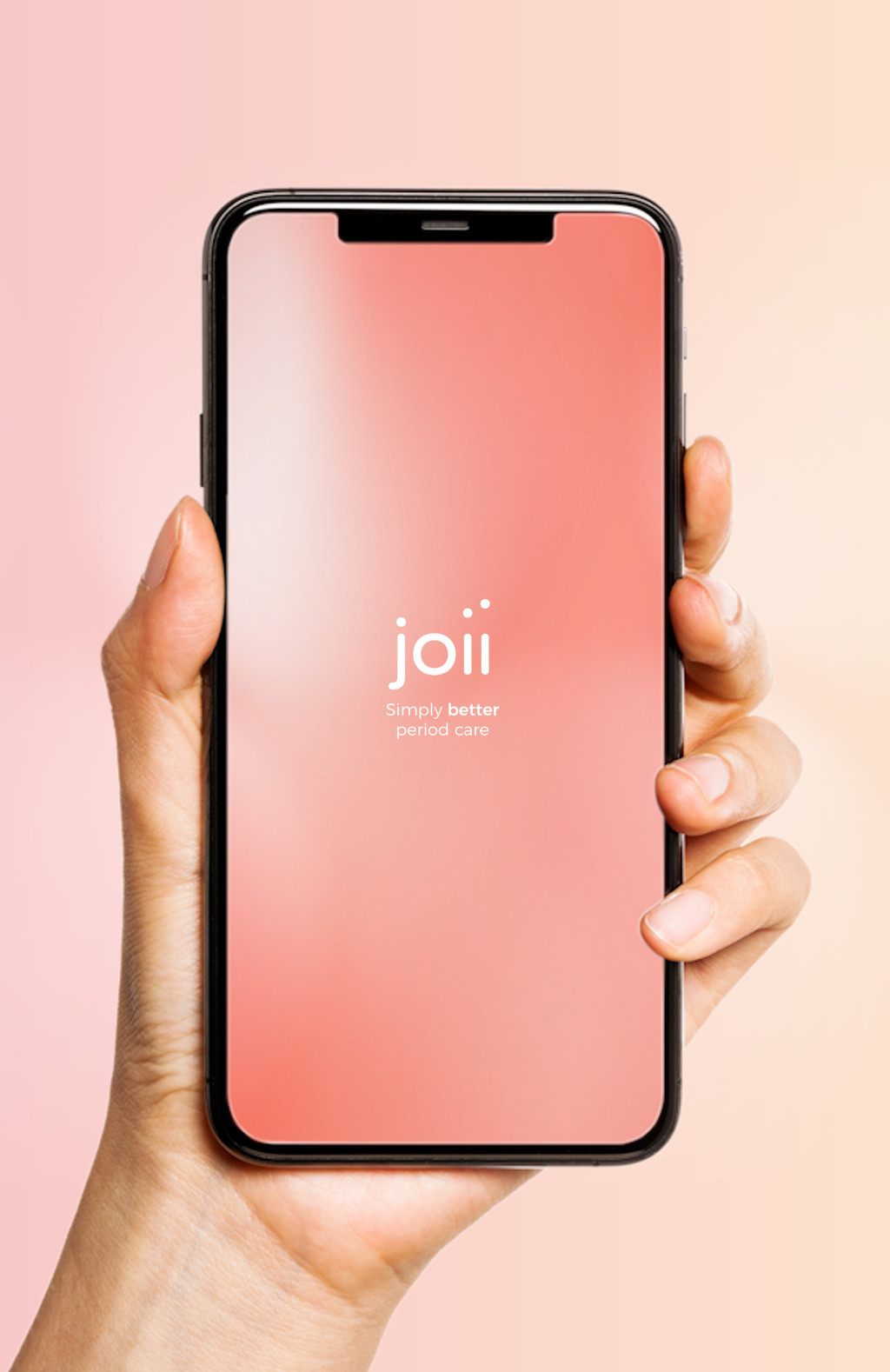 Joii endometriosis app
Our app will feature innovative new technology to help support those diagnosed with endometriosis or living with the associated symptoms and awaiting diagnosis.
The app will continue to develop into a tool that can support everyone who menstruates, whether living with a menstrual health condition or not, giving you new insights and information to better understand your cycle.
Joii period care products
We are working to create better, innovative and sustainable period products.
Our founder suffered for years with heavy periods and when she struggled to find a product that catered to her needs she realised there had been no real innovation in the category for years.
We are developing a range of period products that will bring honest sustainability and clinical research to the category.
Stories for every individual.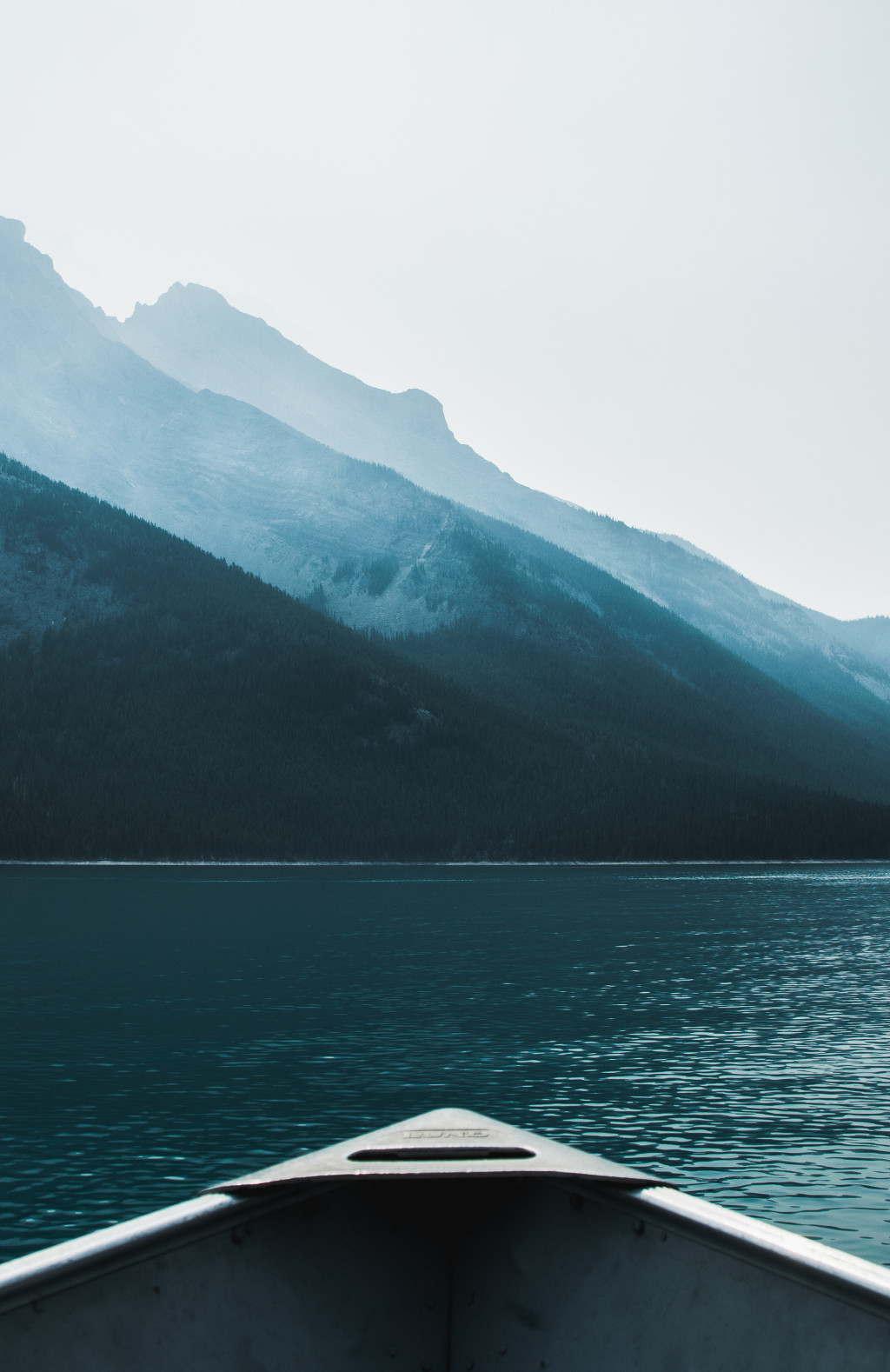 A truly transparent journey
We believe in naturally better period care. We know it is our responsibility to develop products that achieve the highest standards of sustainability.
We have seen first hand the challenges the industry need to overcome to truly support both your needs and our planet. Join us on our journey to revolutionise the industry, creating products that are truly sustainable, without compromising on performance.