DO YOU KNOW YOUR NORMAL?
Discomfort and inconvenience have become synonymous with periods and an accepted reality. But it doesn't have to be that way. Understanding your menstrual health lets you be aware of what your normal is and when things are out of the ordinary. 
UNDERSTANDING ENDOMETRIOSIS
Gynaecological health issues such as Endometriosis can take a long time to diagnose.
It takes up to 9 years to get a proper diagnosis.
Symptoms can be overlooked or aren't properly tracked. Misdiagnosis is common and can cause delay in getting you the right treatment. Be informed and get reliable information on what endometriosis is, what to look out for, and how to manage if you have it. 
PASSIONATE ABOUT MENSTRUAL HEALTH. INSPIRED BY WOMEN TAKING CHARGE OF THEIR BODIES.
Equipped with cutting-edge technology and leading research, we take a full whole-health approach to period care that's personal to you – because taking charge of your menstrual health is as personal as it gets.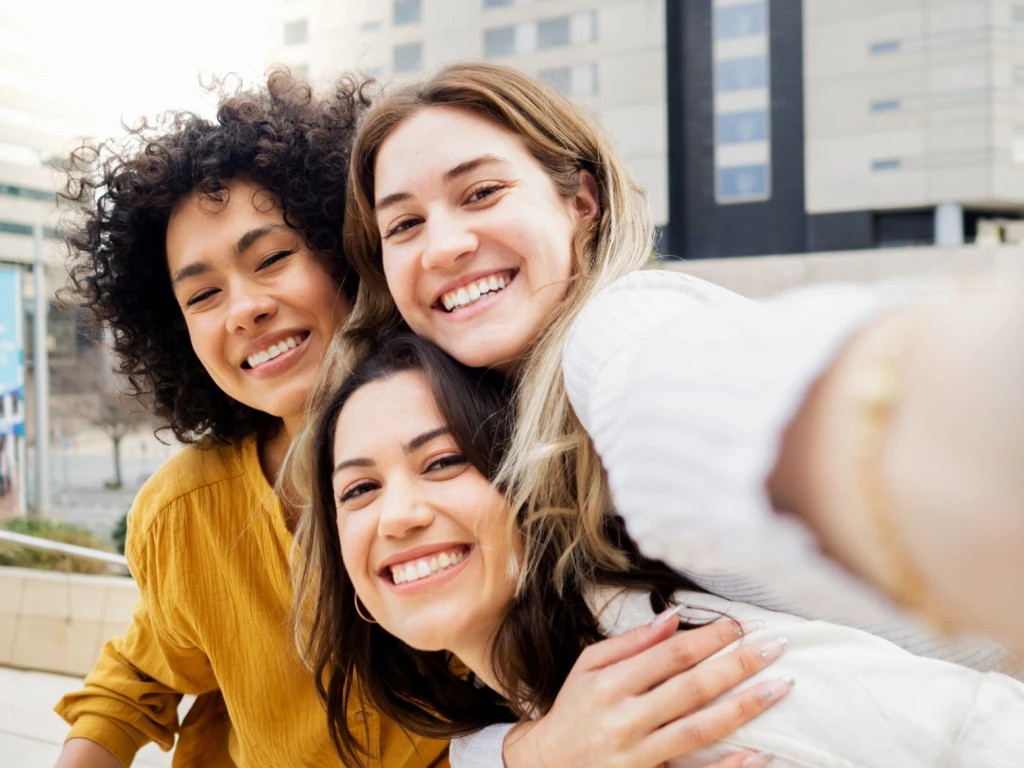 The App
Get the full picture of your overall gynaecological health with accurate tracking of bleeding volume and period symptoms so you know what's your normal.  
Period Care
Building high-quality, sustainable period care products so you can have confidence you're protected from leakage with ultimate comfort. 
Joii Labs
Advancing women's health is at the forefront of what we do. Using scientific insights to understand conditions better and create game-changing technology and products to help improve people's lives.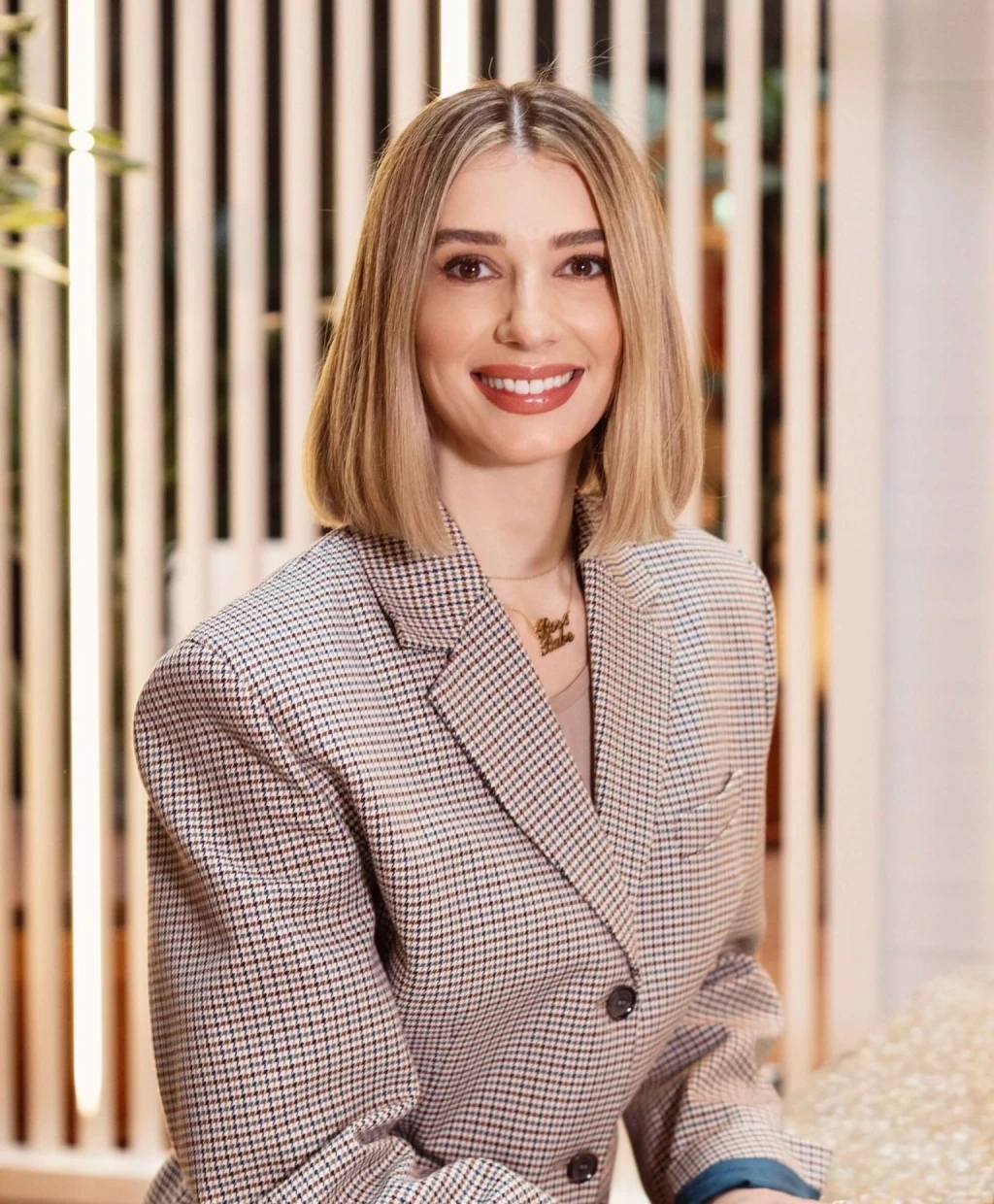 JUSTYNA'S STORY
My journey to creating Joii started out with a personal need to find better period care products. I tried so many options, and after years of searching I realised the product category lacked the innovation and development it deserved, resulting in people like me feeling let down. So many brands over-promised and under-delivered, and now the addition of (often superficial) sustainability claims.
I felt a need to bring real innovation and honest sustainability to this category. So I started Joii Labs initially to research better solutions. Discoveries we made resulted in multiple patent applications, and ignited a desire to bring these advancements to market. It's exciting and I can't wait to share our developments with you!